Top company in the national market of laboratory analysis
Rompetrol Quality Control is the company of laboratory testing services established in 2004 within the Petromidia refinery, soon becoming a benchmark of the Romanian market of petroleum products and environmental factors analysis.
With its RENAR accredited laboratories in compliance with SR EN ISO/ IEC 17025:2018, Rompetrol Quality Control provides the full range of laboratory testing services of petroleum products (solid, liquid, gaseous), of environmental factors (water, air, waste), on-site pollutant assessment, petrochemical products analysis, biofuel testing (biodiesel and bioethanol).
The mission of the company is to provide customers with high quality accurate services within the required timeframe, respecting the concept of environmental pollution prevention and elimination, as well as legal requirements related to employee protection and health.
Consultancy
Legal entities that have an Integrated Environmental Authorization/Authorization have the obligation to comply with the environmental requirements.
We can offer you technical and legal consulting services on environmental protection, through the collaborations we have with our partners
Rompetrol Quality Control celebrates 15 years of performance
Rompetrol Quality Control has celebrated its 15th anniversary since its establishment. Since 2004, RQC has positioned itself as a benchmark of professionalism on the Romanian market for analyzes for petroleum products, petrochemicals and environmental factors. The investment program in equipping laboratories with state-of-the-art equipment allows us to analyze, test and certify even the most complicated parameters.
In the 15 years, the specialists from the RQC laboratories carried out approximately 9 million tests that contributed to the operational success of the Petromidia Năvodari and Vega Ploiești refineries, as well as for other economic operators throughout the country. In addition to its internal contribution, Rompetrol Quality Control has also focused on attracting customers from outside the KMG International Group, in a competitive market environment.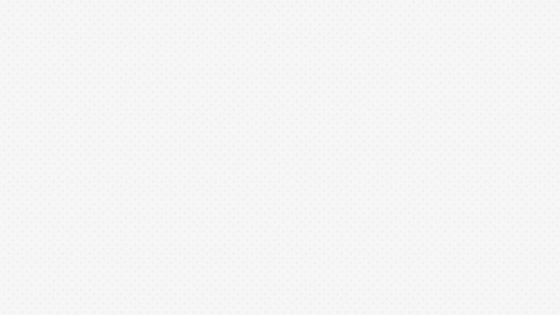 The professional experience, state-of-the-art technical and technological equipment and certification of related institution rate these laboratories as the first option in the field of industrial analysis in the entire area of Dobrogea.
The tests executed by RQC are recognized in over 70 countries worldwide, where international recognition agreements concluded by RENAR (I.L.A.C., M.L.A., E.A.).
Rompetrol Quality Control was the first Romanian company to complete the implementation of the laboratory information management system (LIMS), as part of the strategy to automate and optimize the laboratory processes and operations.
Among RQC's awards over the years are: First Place in the Top Romania Business, Constanta County (in 2009, 2012, 2014, 2015 and 2016); First Place in Top Profit Romania, Constanta County (in 2013); Third Place in Top National Companies in the Services, Medium Enterprises, Testing and Technical Analysis Activities (in 2016).